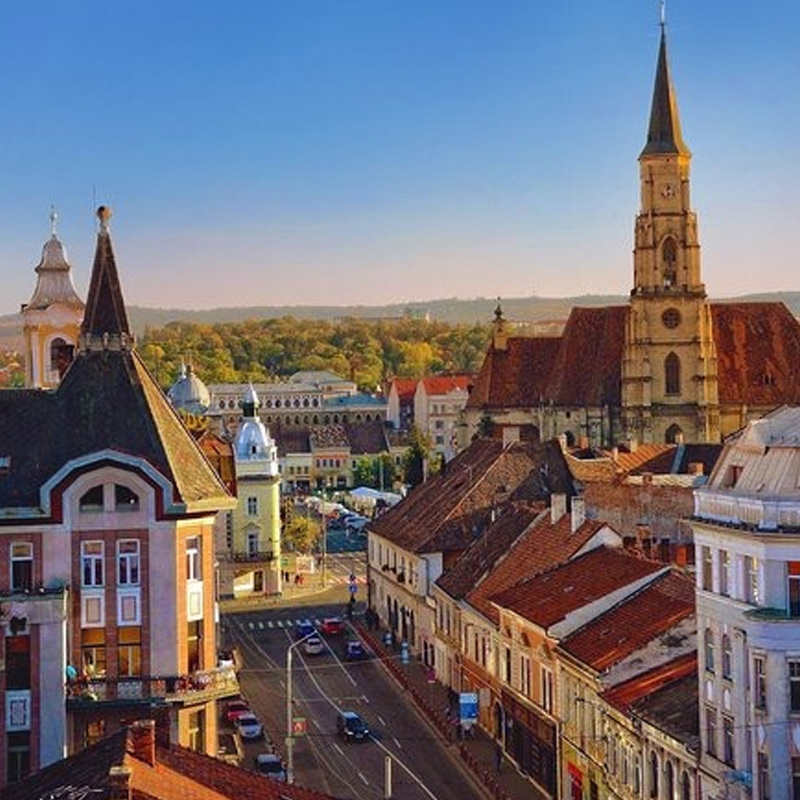 RETREAT DE EVOLUȚIE INTERIOARĂ CLUJ-NAPOCA
INNER EVOLUTION RETREAT
IRELAND
Notre groupe de professionnels vous conseille sur notre proposition de travail intérieur et vous assiste à choisir la meilleure modalité en fonction de votre démarche personnelle.
RETREAT WATERFORD | MODALITY A 230€ per night
THE PRICE INCLUDES:
*Medical and/or psychological advice.
*Participation in the deepening workshops with ALVERTO ON AIR (which also serve as preparation prior to the evening session)
*Group integrations that are made in the morning to share the experience or expand the understanding of what is happening in your process.
*Accommodation and meals.
*The ancestral remedies offered during the night.
*Virtual Post-retreat sessions from our Open Space Channel.
Retreat 1 nigth
Inner Evolution Retreat
Medical and/or psychological advice.

The ancestral remedies offered during the night
Retreat 2 nigths
Inner Evolution Retreat
Medical and/or psychological advice.

The ancestral remedies offered during the night
Retreat 3 nigths
Inner Evolution Retreat
Medical and/or psychological advice.

The ancestral remedies offered during the night
Retreat 4 nigths
Inner Evolution Retreat
Medical and/or psychological advice.

The ancestral remedies offered during the night
(For cash transfers or deposits)
Evolución Interior S.L.
ACCOUNT: ES85 2100 3901 9202 0022 7000
BRANCH OFFICE: La Caixa
ADDRESS: Av. Alameda, s/n CP 28140. Fuente el Saz de Jarama.
SWIFT: CAIXESBBXXX